GAMZIX COLLABORATES WITH ONLINE.CASINO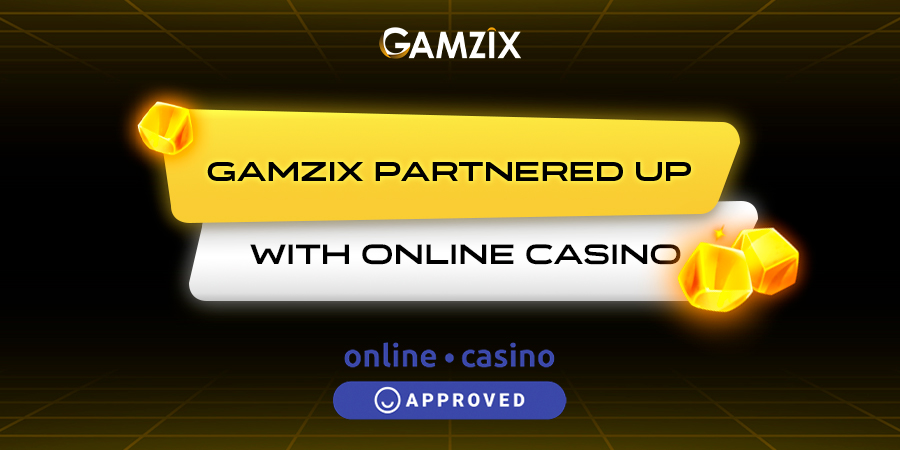 Gamzix is happy to announce the partnership with Online.casino, whose mission is to create the world's first international data-driven online casino database. Now all our games are available on Online.casino website.
Right now Online.casino has over 500+ online casinos listed on online.casino, all reviewed by real experts, and rated by their algorithm. 
Online.casino experts are constantly trying to make the user experience better by keeping all details available for visitors, but they present them in an easy-to-understand way.
This could mean showing you the bonus amounts only on a review, but for the visitors who want to dig deeper into the T&Cs of the offer, there is always an expand button available which will open up the full details of any promotion. This way Online.casino is making visitor's choice easier, and they are more likely to end up at an online casino they'll actually enjoy.