GAMZIX NOW LISTED ON BOJOKO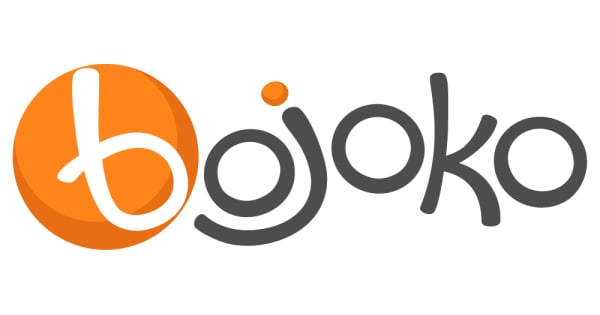 Rising star slot developer has created a dedicated listing page on the popular online casino comparison site. We are delighted to announce that we have joined forces with online casino comparison site Bojoko.com to showcase our full suite of new online slot games to its members that can be found here.
Bojoko has been positioned as the Airbnb of online casino, allowing casino brands and game developers to create dedicated listing pages on its hugely popular comparison site.
This allows us to tell our own story through our own images, videos and words. Our listing page includes information about Gamzix, the games we offer, licences held and currencies supported.
If you are a member of Bojoko – and we strongly suggest you sign up if you are not – you can then rate and review the experience you have playing our games.
Bojoko members can rate our games out of five based on the following criteria:
• Game design
• Gameplay
• Features
• Game sounds
• Mobile gaming
• Originality
Members are also encouraged to leave a short review about their experience playing our slots so that other members can have an idea of what to expect before they play.
Joonas Karhu, Chief Business Officer at Bojoko.com, said:
"I would like to welcome Gamzix to Bojoko and to be able to include them among our growing list of game developer partners. By creating a dedicated listing page on our site, Gamzix will be able to increase exposure for its games while getting direct feedback from players as to what they like and dislike. Its games are visually striking while offering thrilling and exciting gameplay with plenty of big win potential – a great combination that will certainly appeal to our members".
Aleksandr Kosogov, CEO at Gamzix, said:
"Bojoko is an incredible platform for us to share our games with online casino fans and players and to learn more about their opinions of our slots. The Bojoko team has been incredibly helpful in setting up our dedicated listing page and we are beyond happy with how it has turned out. All that we need now is for players to play our games and then rate and review their experience on our dedicated Bojoko listing page, which can be found here".
Bojoko offers its members a wide range of services, from comprehensive listing pages for online casino sites and game developers to reviews of individual slot games.
The site is aimed at players in the UK market but has been translated into Finnish. A Canadian version of the site is also available with additional market launches due shortly.
Bojoko members get to take advantage of unique features such as being able to filter listing pages based on their own preferences and having the latest bonuses sent directly to their inbox.
Since launching in 2017, Bojoko has onboarded more than 200 online casino partners and 40 plus game developers. It has 15,000 members with that number growing every day.