27 Ways To Win in 3X3 slot by Gamzix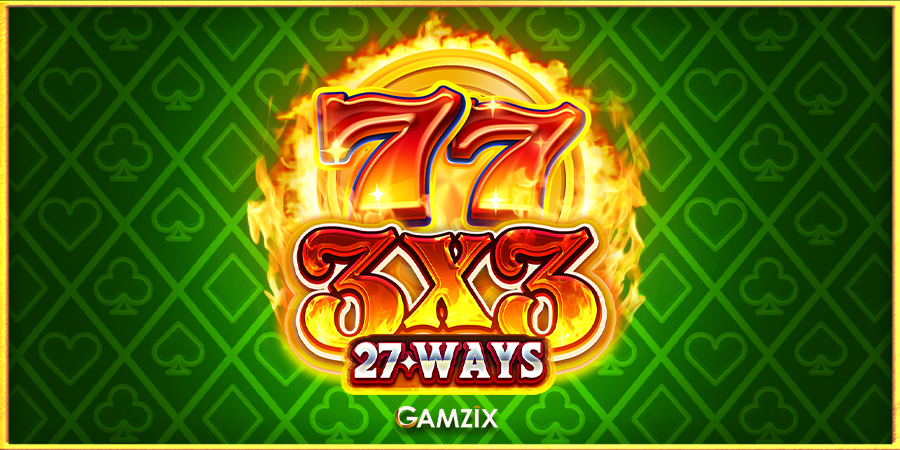 Gamzix has announced the release of its new video slot – 3х3 with 27 different ways to line up the juicy symbols. It's time to spice things up a little and add new features to the game everybody is familiar with. And this is how "3×3: Hold the Spin" turns into "3×3: 27 ways".
Gamzix's fruit slot offers 27 paylines with RTP – 96.1% and Max Win – over 300. "3×3: 27 ways" with Gamble Game is risky and exciting at the same time. A gamble feature adds an extra thrill, repeatedly boosting a winning potential. For those players who like to enjoy the game to the fullest, this is an ideal one to take.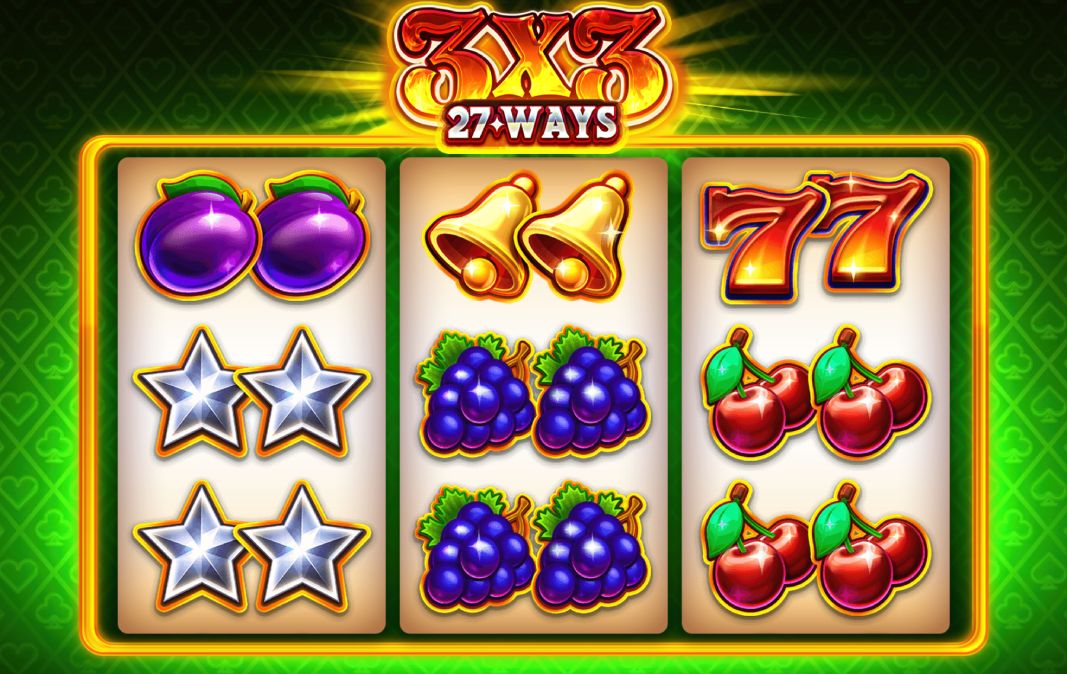 "Sometimes the best ideas are hiding in already good products. And this is exactly what happened with our classic 3×3 fruit slot. The game by itself doesn't need any refinements. So we decided not to make it better, but try to play with mechanics, add a few features. And this is how we ended up with the new slot "3×3: 27 ways"", – adds Oleg Galushko, CPO at Gamzix.
Here is the link to a demo version: http://link.gamzix.com/27ways3x3