GAMZIX STARTS COOPERATION WITH BLOX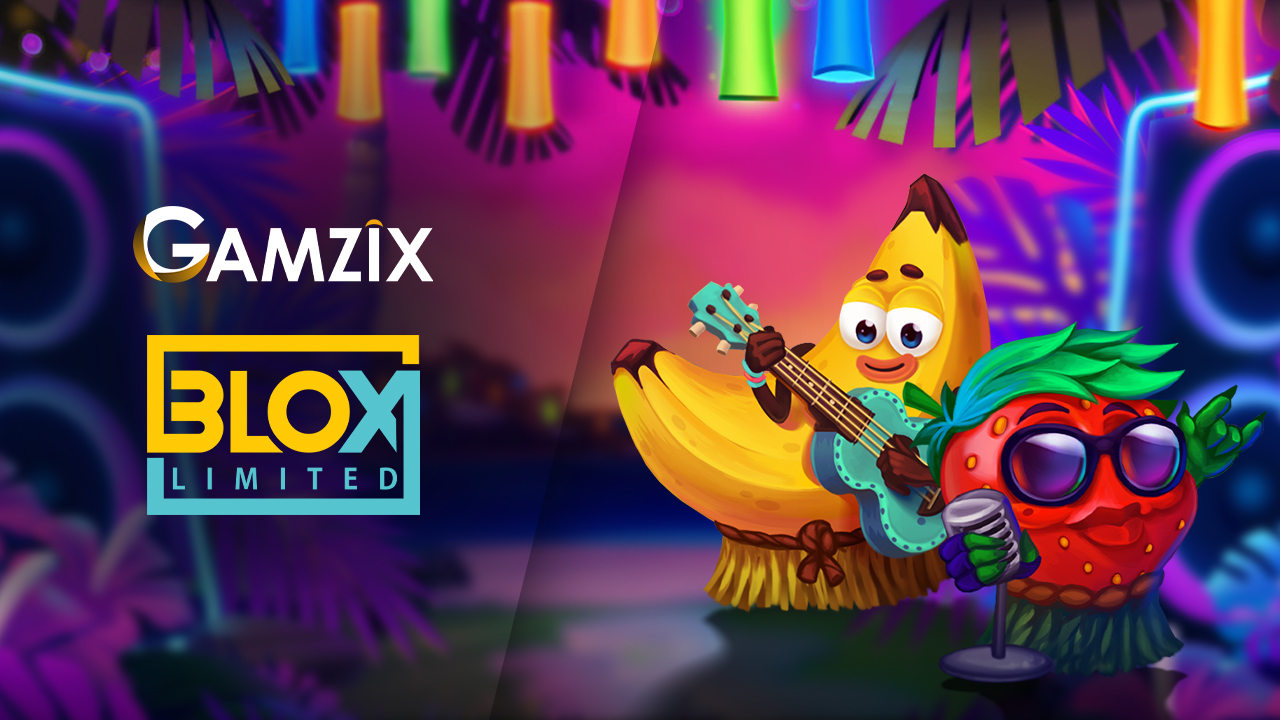 Blox offers a user-friendly, module-based iGaming platform that can be tailored to operators' specific requirements.BLOX has announced a partnership with up and coming slot game developer Gamzix, adding even more variety to its offering.
One of the hottest new game developers out there, Gamzix was established in January 2020 by a seasoned team of industry professionals, and has since released a flurry of exciting slots, ranging from the classic fruit themed Burning Power and 40 Chilli Fruits, through to the video game inspired Hot Life and toon-style The Lion.
Developed to a "mobile first" strategy with portrait orientation, Gamzix's bright, standout graphics and engaging mechanics are sure to catch the attention of casino players across Italy, and will give BLOX's operator clients yet another way to differentiate themselves from the competition.
Karl Grech – BLOXChief Commercial Officer at BLOX, Karl Grech, commented:
"Gamzix are a fairly new studio, but the moment we saw their upbeat, exceedingly playable games, we knew we had to make them available to our operator clients. In a market as competitive as slots, having something fresh and different is key to attracting and retaining players, and things don't get much fresher than Gamzix".
Aleksandr Kosogov – While Gamzix While Gamzix CEO, Aleksandr Kosogov, added:
"We are thrilled to be partnering with BLOX to enable even more operators to offer our unique slots, especially in the rapidly growing Italian market. It is clear that the BLOX team shares our passion for delivering the best products and services, so we are confident this will be a long and prosperous collaboration".